Welcome to Bioworld Pharma, a leading pharmaceutical company that is committed to providing ethical PCD pharma franchise opportunities to customers all over India. With a diverse range of high-quality products and a customer-centric approach, we have established ourselves as a trusted partner in the healthcare industry. Since our inception in 2015, we have strived to bring innovative and effective healthcare solutions to patients across the country.
    At Bioworld Pharma, we understand the importance of ethical practices in the pharmaceutical sector. Our core values of integrity, transparency, and quality guide our every endeavor. We believe in creating sustainable and mutually beneficial partnerships with our franchise associates, ensuring their success and growth in the competitive pharmaceutical market.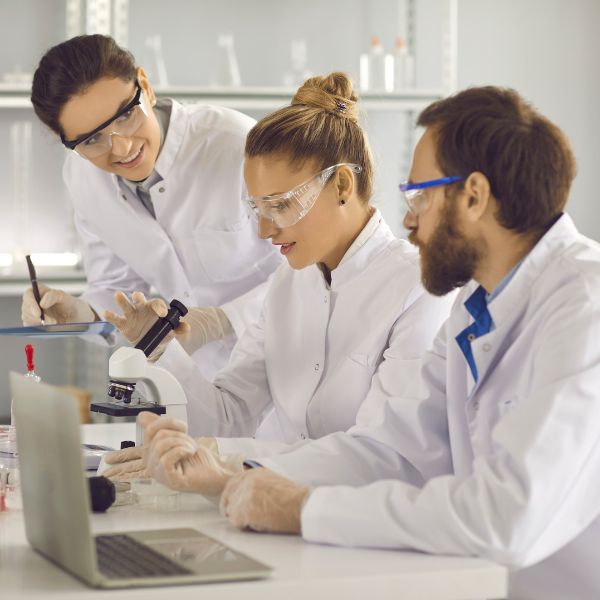 Ethical PCD Pharma Franchise
Ethical PCD (Propaganda cum Distribution) pharma franchise is a business model in the pharmaceutical industry where a company grants rights to an individual or a group to market and distribute its products in a specific geographic area. The term "ethical" signifies the adherence to ethical practices, regulations, and standards set by the pharmaceutical industry.